Degen APE Strike Club
About us
Welcome to The
Degen APE Strike Club
The Degen Ape Strike Club is a private collection of 6500 sports-inspired apes NFTs—unique digital collectibles. The apes are stored as ERC-721 tokens on the Ethereum blockchain and hosted on IPFS.
With more than 250+ hand drawn traits, each NFT is unique and comes with a membership to an exclusive group of successful investors. Join an ambitious ever-growing community with multiple benefits and utilities.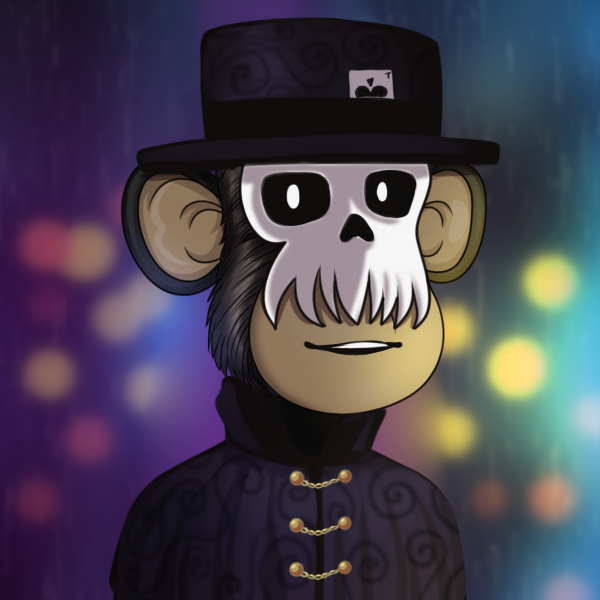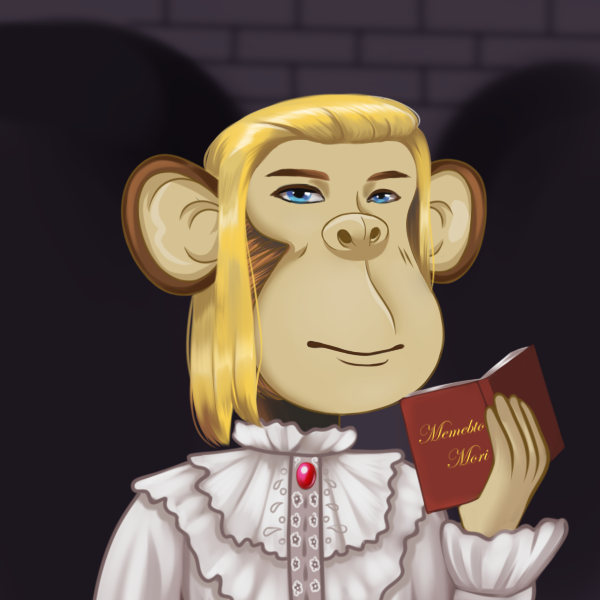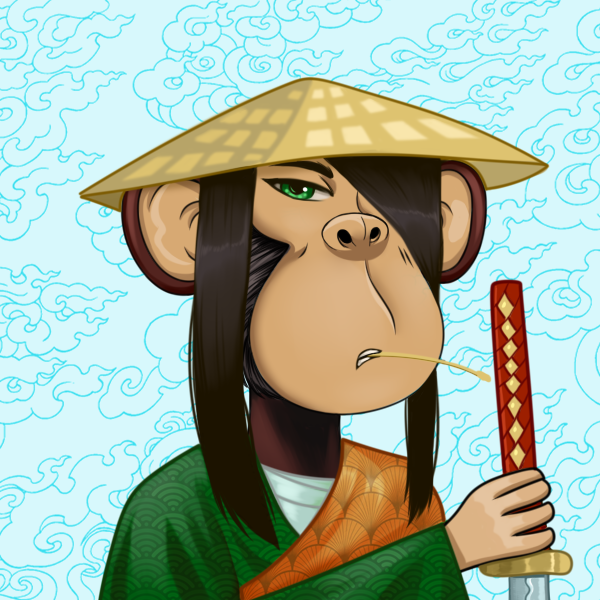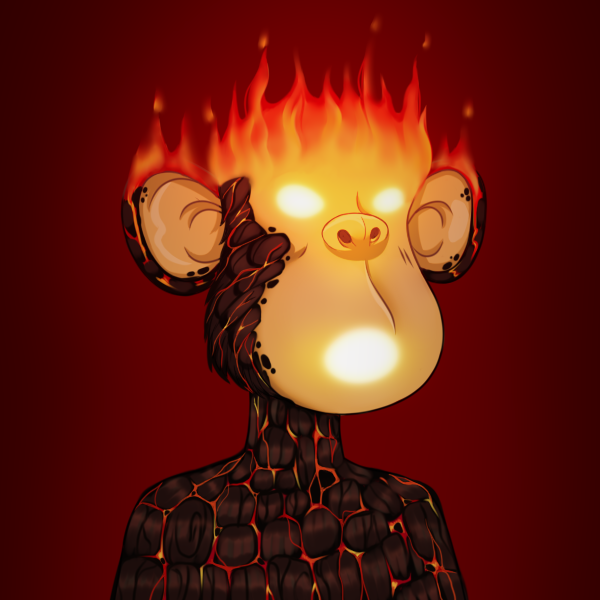 feature
Welcome to The
Degen APE Strike Club
Welcome to the Degen Ape Strike Club, a tribe of 6,500 sports apes that represent STRK. They are now on their way to play games and travel to planetary stadiums, but their ultimate goal remains unclear…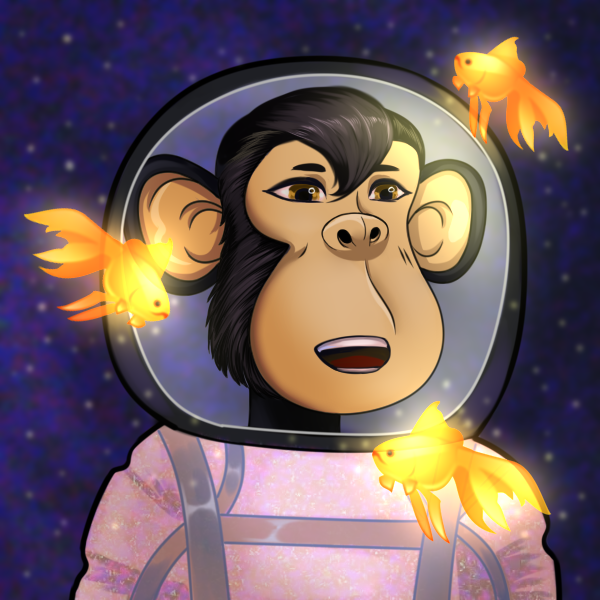 MVP Apes
MVP Apes are the
Rarest NFTs
12 MVP apes came to the world. They are all hand drawn and have no element in common with the regular collection. They have boosting benefits in strike staking and future utilities.
Mint
Presale starts on
21th Jan at 12:00 am UTC
ROADMAP
As we value our community and its creativity, our roadmap will be updated according to your comments and ideas.
10%
WELCOME TO THE CLUB!
10 NFT giveaway, will draw on air and issue reward immediately after winner.
20%
ENTER THE STADIUM
Degen Ape Treasure-community wallet will be created This will be used for rewarding our holder and ensure project's growth. There will be 10,000$ in STRK as initial fund and 1% of royalty fee will be added every month when we receive.
35%
DON't STOP PLAYING
One crazy week--500$ will be go 2 holder 250$ each randomly EVERYDAY for 5 days. To be qualified, you must hold at least one Degen Ape NFT.
50%
ROUND CELEBRATION
We are half!! All our holder-Diamond Degen Ape will be enjoy! We will do a big raffle event to reward our most active, loyalty diamond Degen Ape to appreciate their contribution to the community
60%
TO THE MOON
Let's use NFT to make the world better!We will make $50,000 donation to charity which can be decided by community!
80%
EACH DIAMOND DEGEN APE
Each diamond Degen Ape (hold at least one month) will receive a mysterious airdrop.This might have some unexpected perks!
100%
We will repay our community by holding a bigger raffle giveaway event to award our best performed, most active loyalty holder some amazing reward including NFT, token, or more, stay tuned for this BIG EVENT! Each diamond Degen Ape (hold at least 2 month) will be able to receive exclusive Degen Ape goodies and merch for FREE! The DASC Tribe Love to Share their treasure!
ROADMAP
Our goal is to make sure your investment is highly profitable. To do so, we will implement several strategies (utility, games, marketing & community push simultaneously) after the launch in order to increase the floor price.
MARKETING CAMPAIGNS
After investing over $100,000 in marketing campaigns for our launch sale, we will continue injecting money in influencer marketing campaigns to keep the momentum going around the Degen Ape Strike Club. We want to make sure your Strike Apes thrives through time, and we believe the best way to do this is by planning multiple advertising campaigns, even after the initial sale is over.
STAKING DEVELOPMENT
NFT staking to earn STRK
DIAMOND HANDS
We will reward Strike Ape holders for helping the project grow and the community thrive.
SECONDARY COLLECTION
Companion nft airdrop to holders.
GAME DEVELOPMENT
NFT characters play in Strike games. We will develop a MMORPG based on the next chapters. All phases will be useful. Holders of the Strike Ape collection will have a massive advantage in terms of resources due to seniority. They will be able to use & trade their assets on a marketplace with cryptocurrencies.
COMMUNITY EMPOWERMENT
The opinion of the Degen Ape Strike Ape holders is what matters to us the most. Every week, we will hold polls in our Discord channel for verified holders to voice their opinions on important decisions regarding the future of the project.
OUR TEAM
Our Professionals Ready to
Support You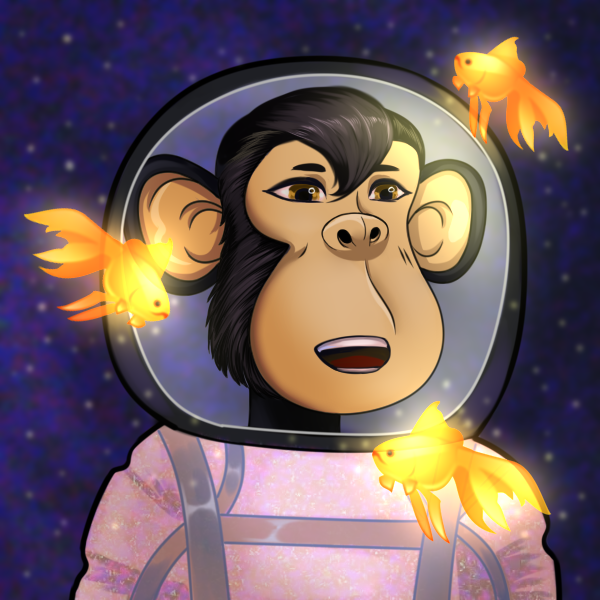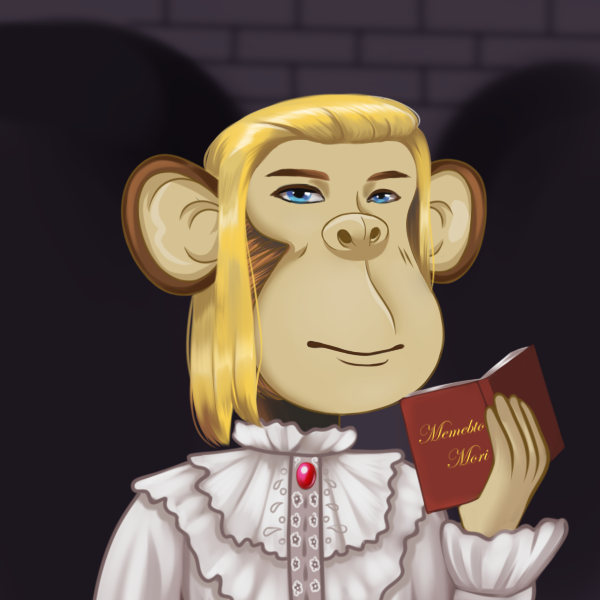 Roth Mickael
Marketing Manager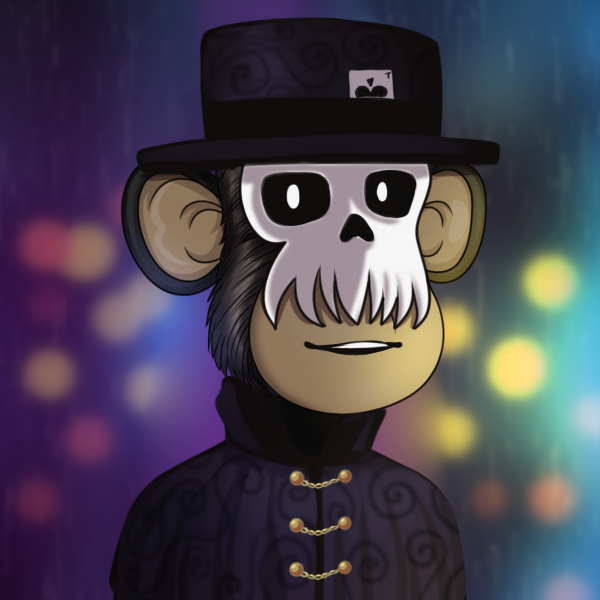 Sean Kelly
Marketing Advisor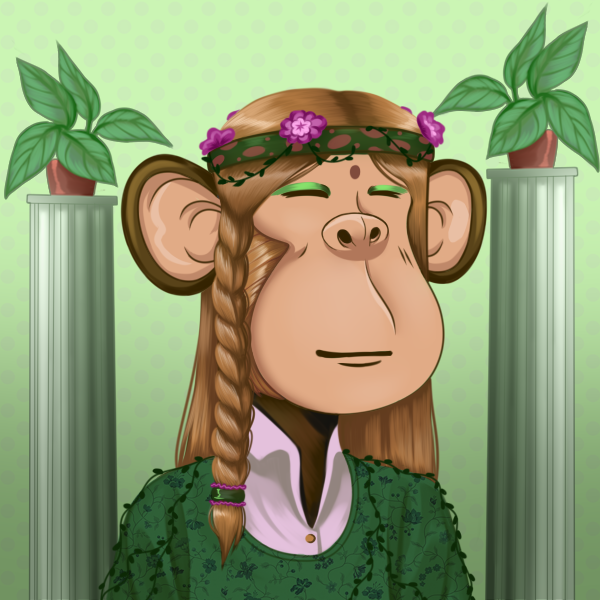 Boje chto production
Design
About Us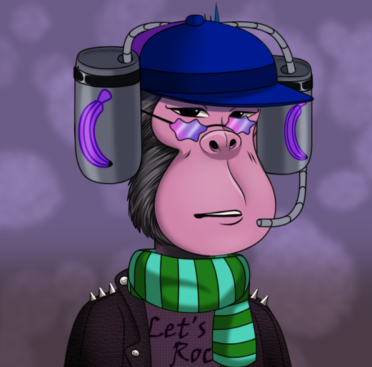 Degen APE Strike Club Looks to Tip the STRK Balance
Strike (STRK) is one of the latest DeFi lending protocols to break through the market. Accordingly, new tokens have been entering that ecosystem, looking to hit moonshot levels. The latest entry is a Degen APE Strike Club offer, a collection that plans to introduce a whole set of functionalities to its community over the next few months.
Degen APE Strike Club is a sports-themed collection of 6,500 non-fungible tokens. It plays around with seven traits that come together to create unique permutations across the board. The NFT introduces all kinds of usages, including a name-change feature and a growing community of ideators. The token's online posse is most supportive as the founding team has created an engaging culture.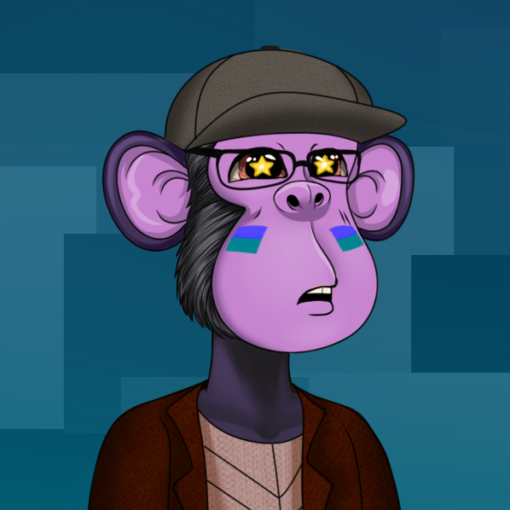 NFT Project Degen APE Strike Club Bridges the Gap Between Digital and Reality Through Innovation
The ever-expanding NFT market is seeing a massive shift towards innovation. Countless tokens have been coming out of the woodwork and improving upon the already established tokens that have pushed the industry to the mainstream. The latest innovative token to come out of the meteoric rise in the industry is dubbed as the Degen APE Strike Club, a project that aims to further grow the thriving market and help investors get a fair share.
It's common knowledge that NFTs have been around for quite some time now. Blockchain technology has matured enough that it has slowly taken over and fixed the issues of the modern art world by providing a more decentralized approach to collecting art. The Degen APE Strike Club is a testament to this fact, with the artist expressing his desire to create works that can grip holders at an emotional level through its beauty and unique aesthetic.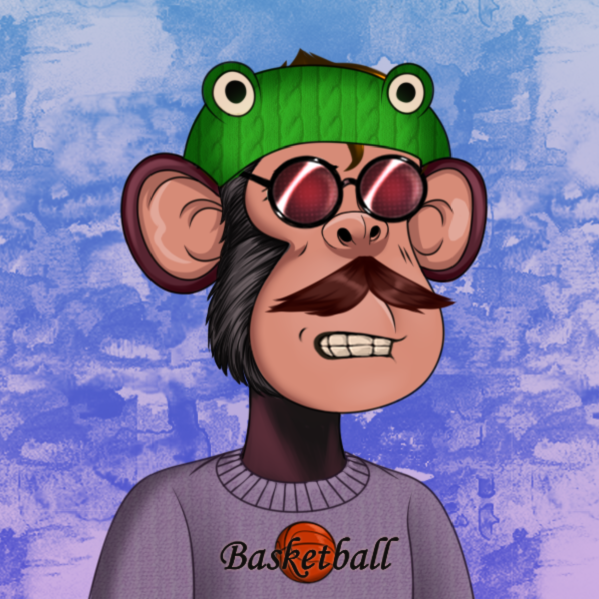 Degen APE Strike Club Prepares to Launch Interactive Token With High Utility
The era of crypto ventures is in full swing, and because of this, the market has become saturated with new projects springing left and right. An innovative NFT collection that promises utility and entertainment is emerging at the forefront of the race, Degen APE Strike Club.
The remarkable initiative has a total supply of 6,500 random and completely unique non-fungible tokens. There will also be 20 super rare avatars, while 15 are reserved for a legendary auction for community Treasury. The rest will be divided into different giveaways and collaborations.Its artwork and designs feature adaptive and neutral genetic diversified APE avatars that take inspiration from other established NFT projects like Cryptopunk and Bored Ape Yacht Club. As its developers have profoundly summed up, "The art of Strike APE is a highly diverse range of human activities engaged in creating visual, auditory, or performed artifacts—artworks—that express the author's imaginative or technical skill, and are intended to be appreciated for their beauty or emotional power."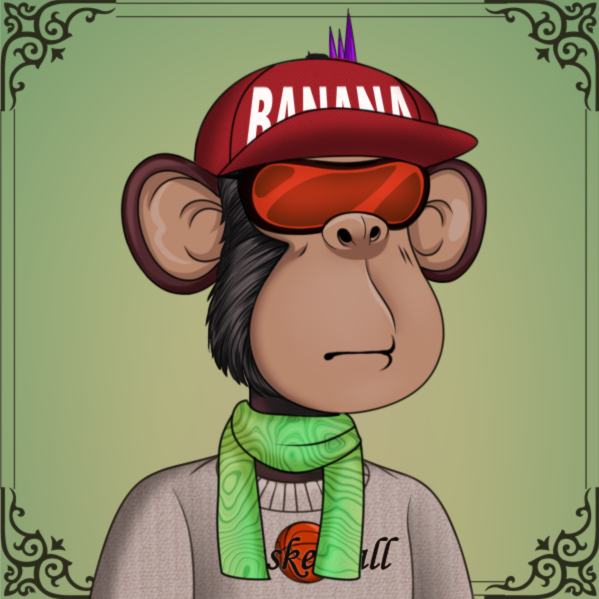 Degen APE Strike Club Enters NFT Scene with Interactive Sports Tournaments in the Metaverse
The Degen APE Strike Club enters the NFT landscape with a goal to engage sports and NFT lovers in a virtual sports arena located in the metaverse. The collection is composed of degenerated APEs built to be adaptive and neutrally and genetically diversified. The characters are inspired by Cryptopunk and BAYC, two of the leading collections of NFTs in the market today. Besides a possible growth in investment, the creators behind Degen APE Strike Club also ensured that their token would have both utility and entertainment.
The unique characters in the Degen APE Strike Club are capable of playing sports in the metaverse and blockchain stadiums, allowing holders to participate in global, virtual arenas. The founders wanted to bring something more interactive in the NFT landscape, and they indeed did. With each APE having its own unique genetic growth trait and mutating development trait, the project is simply one of the most exciting launches yet.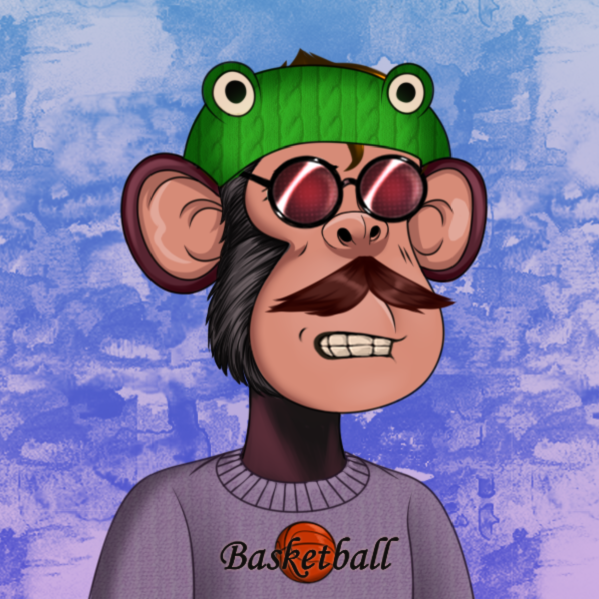 Degen Apes Strike Club Set to Launch and Leave a Lasting Impact on the NFT Community
With the world ushered into a digital age, more people have started creating platforms and apps that allow us to carry on our daily lives with ease. The past decade has seen people develop cryptocurrency as an alternative to hard cash, opening the door for many new innovations in the digital landscape. In 2021, non-fungible tokens have taken the online world by storm, spawning hundreds of projects engineered by creative and innovative minds.
Non-fungible tokens or NFTs saw a surprising surge in popularity despite existing in the digital space for over a decade, having been developed around the same time as cryptocurrency. Coming in the forms of digital art, music, video clips, and even social media posts, NFTs have attracted the attention of crypto enthusiasts and art lovers. Joining the fray is the upcoming project, Degen APE Strike Club NFT.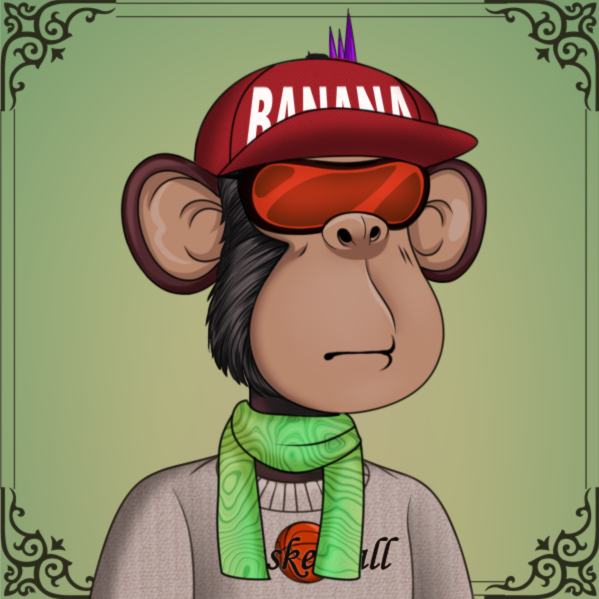 Upcoming NFT Project Degen Ape Strike Club Connects the Digital and Reality Through Its Innovative Features
The past decade has welcomed many technological innovations that would later introduce the world to new concepts that would revolutionize the world. Leading the frontline is cryptocurrency, which not only shook the digital space upon its introduction but also opened the doors for other innovations to occur like the NFT or non-fungible tokens.
While NFTs have been around as long as cryptocurrency, they only started to surge in popularity this year, spawning hundreds of projects in the digital space. Joining the fray is the up-and-coming Degen APE Strike Club.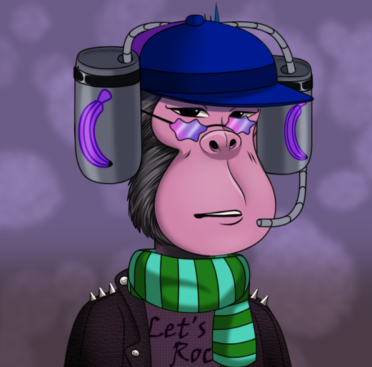 Promising NFT Collection Degen Ape Strike Club: Creating Value for Token...
Currently, the two most notable trends in the crypto industry are decentralized finance or DeFi and non-fungible tokens or NFTs. As such, a brilliant project utilizes the best of both worlds to provide a one-of-a-kind collection to the community: Degen Ape Strike Club. Led by a team of innovators and visionaries, the remarkable initiative has rolled utility, entertainment, and art into one incredible collection.
As such, to honor its commitment to practicality, numerous functionalities are embedded into each token. First off, there will be breeding and a name change functionality. In addition, an adaptive gene trait laboratory and neutral gene trait laboratory will also be launched. Not only that, but a merch store will also become available.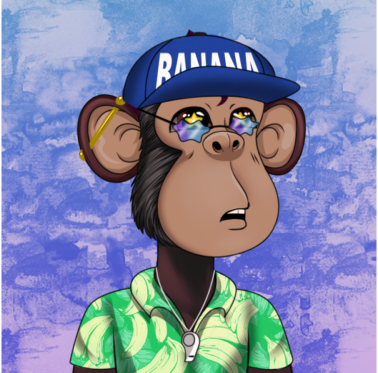 Degen APE Strike Club Bursts into the Scene as a Sports-Based NFT Collection
Non-fungible tokens have shown no signs of stopping anytime soon as they continue to get into different niches and industries. They have gone from just artworks to more powerful representations of a wide range of things that appeal to the sentimental sides of many people who become holders of these collections. Degen APE Strike Club is the latest entrant in the NFT scene, giving sports lovers something to value.
The Degen APE is one of the unique characters to play sports in the Metaverse and blockchain stadiums. These Metaverse land stadiums will serve as a staking place to earn STRK. The artwork in the Degen APE NFT collection features a diverse range of human activities engaged in creating visual, auditory, or performed artifacts (artworks) that express the author's imaginative or technical skill and are intended to be appreciated for their beauty or emotional power. This NFT collection also has a feature that supports NFT staking on centralized crypto exchanges where holders can earn STRK.
FREQUENTLY ASKED QUESTIONS
WHERE CAN I VIEW MY NFTS?
HOW CAN I USE MY NFT?
WHAT ARE THE MVP APES?
WHY DO WE NEED ROYALTIES?
HOW MUCH IS A DEGEN APE STRIKE NFT?
WILL THERE BE A PRESALE?
DO I OWN THE DEGEN APE STRIKE NFT AFTER MINTING IT?
GET STARTED
Get Ready To Move
Futuristic World